Our Firm
Domont Consulting is a global management consulting firm providing Management Consulting Toolkits & Services in 180+ countries.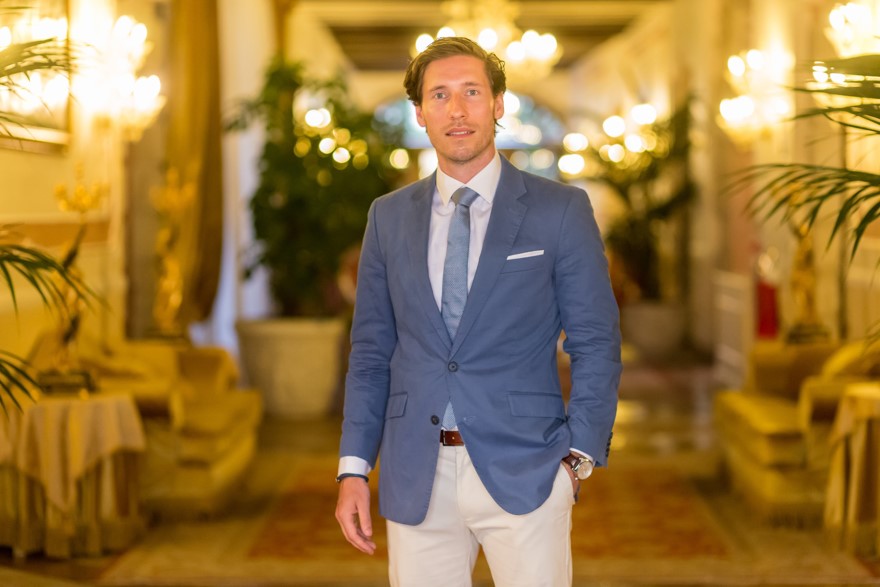 Our Founder & CEO
Aurelien Domont is a well-known ex-Deloitte Management Consultant with 20+ years of experience helping companies improve their performance.
He is also a Linkedin Influencer, with 26,000+ Executives, Consultants & Entrepreneurs following him.
Our Management Consultants
We mainly hire ex-McKinsey, Deloitte and BCG Management Consultants.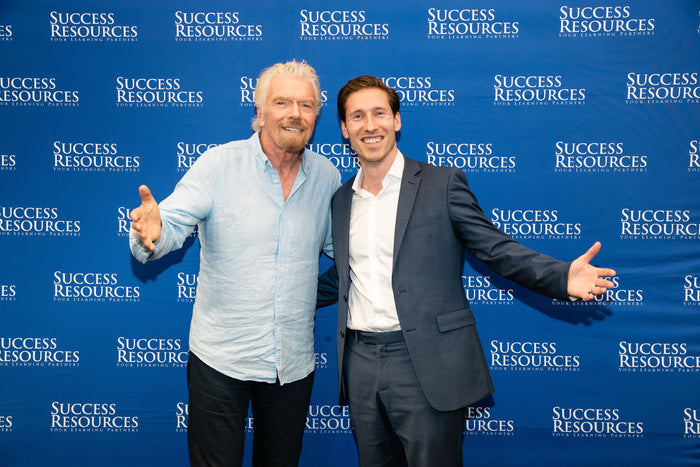 Our Mission
Our mission is to help Executives, Consultants & Entrepreneurs improve the performance of their organization by providing the world's best Management Consulting Toolkits.
To fulfill this mission, we leverage our network of hundreds of tier-one management consultants, and always keep learning from the best Entrepreneurs, such as Richard Branson.
How we try to give back
Capitalizing on the success of Domont Consulting, we decided to donate a small percentage of our profit to different foundations that help make this world a better place.
We particularly like to help cancer research in memory of Alain Domont, Aurelien's late father. Alain Domont was a Doctor and Professor who went to heaven due to pancreatic cancer at the age of 64.